The Frederick Four

"Suppertime, Suppertime, Sup...Sup...Suppertime....."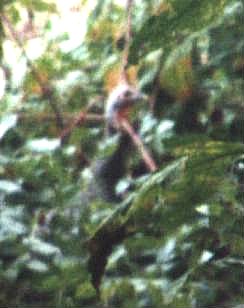 Peek-A-Boo... "Auto Focus" MY ASS!!!



"Duh...Somebody's been eatin' my Corn!"



"Just stand still...He'll never see us."



"Hey guys, look at me...I'm a Decoy."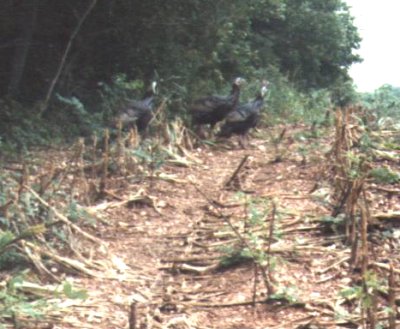 "Come on, let's get outta here, this guys getting on my nerves with all that *flashing* and stuff."



"So why DID the Chicken cross the road anyway?"



"Come on, whaddya guys...Chickens?"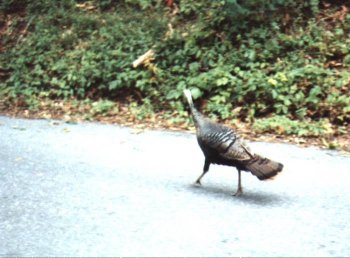 "There was a path there just a minute ago...."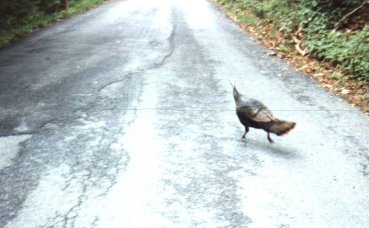 "ROADRUNNER.....Meep, Meep! If he gets to you your through."